Resources
Building and Using a Telescope

Telescope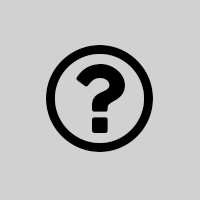 Chapter 2 - Beyond the Eye
The three friends decide to see what is beyond the walls of Disce. They work over different ideas and decide to try making a telescope that can be suspended up high off a building. Some modifications are necessary and they fly their telescope above the buildings in Disce, trying to peer out over the walls. Their device catches the eyes of The Authority and the kids have to abandon their plans and run for it. Even so, they all think they saw something, not sure what but something, beyond the walls.
see this chapter in the graphic novel
Narrative plot

---

Kids build mirrors into an old helmet (Resu's grandpa's) and a telescope from fragments. They lift the old helmet with balloons to try and peer beyond the walls and beyond the eye's vision. (The makeshift helmet mirrors are the first parts of an eventual robot, AppaRat, Rat for short).

Standards & subjects

---

Nullam sodales tincidunt lobortis. Vestibulum ante ipsum primis in faucibus orci luctus et ultrices posuere cubilia Curae; Nam nec accumsan sem.