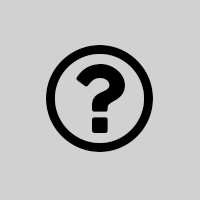 Ch 3 - Every Flight Begins With A Fall
Now bolder from their experience, they move onto secretly building a balloon vehicle, "Verne", to carry them and to see beyond with their eyes. They put legs on Rat so that he acts as a periscope.
see this chapter in the graphic novel
Narrative plot

---

The kids' ambition blinds them and Sour's sister, Prodosia, finds their dirt drawings of Verne, the balloon vehicle, and makes out their plans. The kids are caught moments before lift off.

Standards & subjects

---

Maecenas eu felis ut justo ullamcorper ullamcorper. In tincidunt nisi sit amet lorem iaculis vulputate.