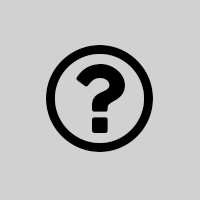 Ch 4 - Explorers
Separated by demand of townspeople, and having learned from Prodosia discovering their drawings and plans previously, the kids devise cryptic messaging to each other.
see this chapter in the graphic novel
Narrative plot

---

The kids' inquiry and imagination are enlivened by their failed attempt at flight, their sighting of the tree, and the knowledge that their eyes may not see all.

Standards & subjects

---

Proin vitae sapien ipsum. Vestibulum nec nisi fermentum, interdum nunc eget, dignissim est. Ut viverra nec eros eget vestibulum.