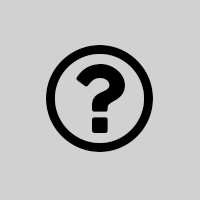 Ch 5 - Within Grasp
The kids get quarantined after faking illness. With the townspeople afraid to go near anyone ill, the kids slip out unnoticed using the speed of a sled and the cover of night.
see this chapter in the graphic novel
Narrative plot

---

The group struggles through sand pits they didn't know existed, toward the shadows they hope is a tree, all the while feeling watched but never able to identify by who.

Standards & subjects

---

Integer fermentum rutrum elit. Aliquam nec magna dolor. Vestibulum nec arcu augue.